Company News
Castle Malting® announces the launch of a new premium-quality malt type – Château Wheat Chocolat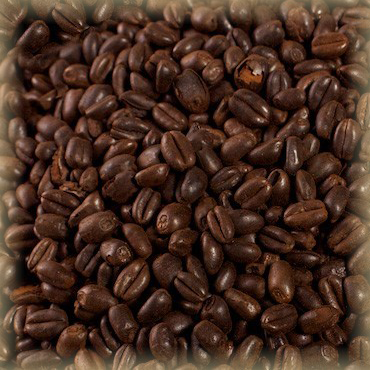 Features: Belgian wheat chocolate malt. Malted wheat is roasted at 230°C and then quickly cooled when the desired color is reached.

Characteristics: Château Wheat Chocolate malt is a highly roasted malt, though not as high as black malt. With the help of this malt a deep brown color with hints of black coffee and bittersweet chocolate flavor can be achieved in beer. The wheat version of Chocolate malt has a more pronounced dark chocolate character compared to its barley counterpart. This malt adds color and flavor to a wide variety of dark beer styles and is used to smooth out certain English-style dark beers, such as stouts, porters, or brown ales.

Château Wheat Chocolat is husk free and was especially developed by Castle Malting to avoid astringency, bitterness and dry flavor or aftertaste in beers. This malt can replace in a proportion of 1:1 the de-husked* chocolate malt, imparting a smoother flavor.

*De-husked (or debittered) chocolate or black barley malts are dark roasted malts with most of the husk removed prior to roasting. However, since it is not possible to remove the entire quantity of the husk and it is namely because of the husk that bitter notes develop during roasting, debittered roasted malts will contribute a certain amount of bitter, astringent and dry flavors or aftertaste to your beer.

Published: 2/12/2016
(0,3130 sec)